Spring Wedding Pack 2024
Park Hotel Villa Grazioli
For you who love the soft colors of Spring, the awakening of perfumes and the first rays of the sun that return to warm up the days; for you who want to celebrate your beginning together with the beginning of the "beautiful season" ... Park Hotel Villa Grazioli has created the SPRING WEDDING Pack 2024, a package designed in an All Inclusive solution which, starting from € 125.00 p.p. VAT included, offers also included Thematic Corners designed ad hoc for this season: the colorful Spritzeria and the tasty Fantasy Glazed Strawberries!

If you want to celebrate your wedding between March and May, and you are interested in this package...do not hesitate to contact us!!
Contact us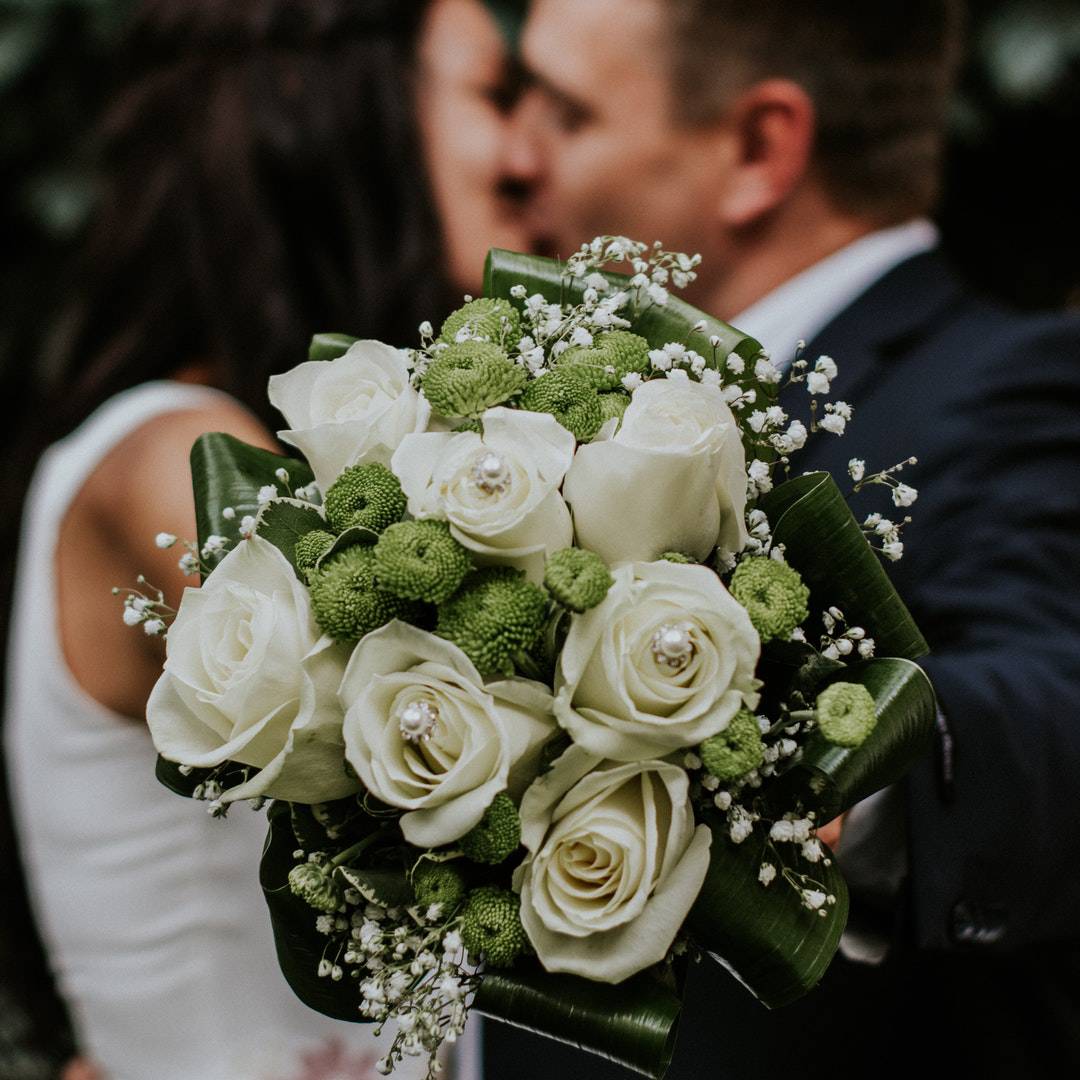 RESERVATIONS