Corporate team building: our proposals
Not just congresses and meetings! Thanks to the many years of experience gained in the management of business events, the staff of Park Hotel Villa Grazioli is able to propose original and engaging team building activities, for work groups of all sizes. Gastronomic, tourist, recreational or adventure events. Several companies have chosen us to organize team building activities and continue to trust us. Each event represents an opportunity for growth not only for the "team" involved, but also for our staff, which faces every new challenge with passion.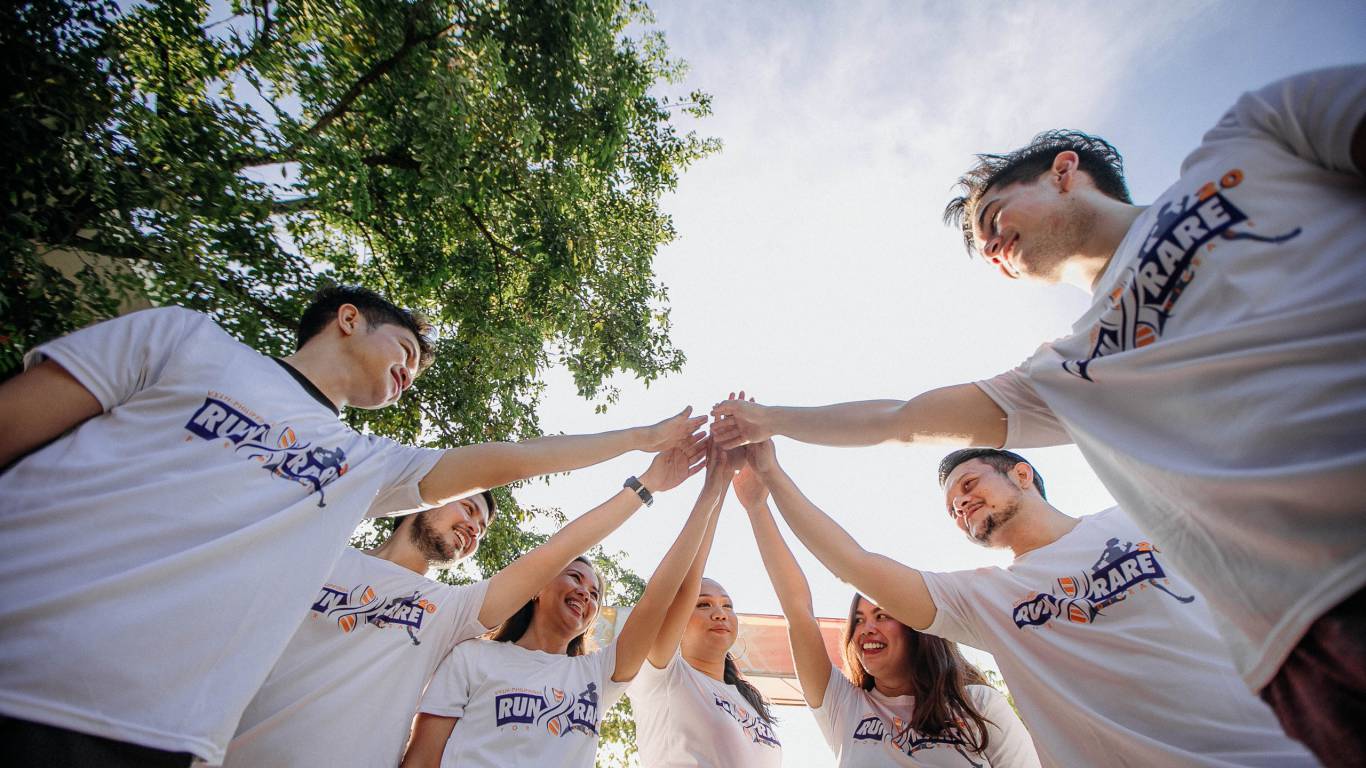 The importance of involving your staff in team building activities
Studies and surveys conducted by sociological and psychological research on the corporate climate, albeit with different approaches, agree on the importance of an essential factor for the corporate climate and consequently for the well-being of work: the relationship between colleagues. The sense of belonging to a group, the presence of friendly relationships and mutual trust between collaborators, are essential. They increase motivation, positively affect productivity. Team building and team working activities help to create and strengthen relationships in a work group. They improve cohesion and interaction, facilitating communication, helping to bring out individual qualities such as leadership and stimulating creativity.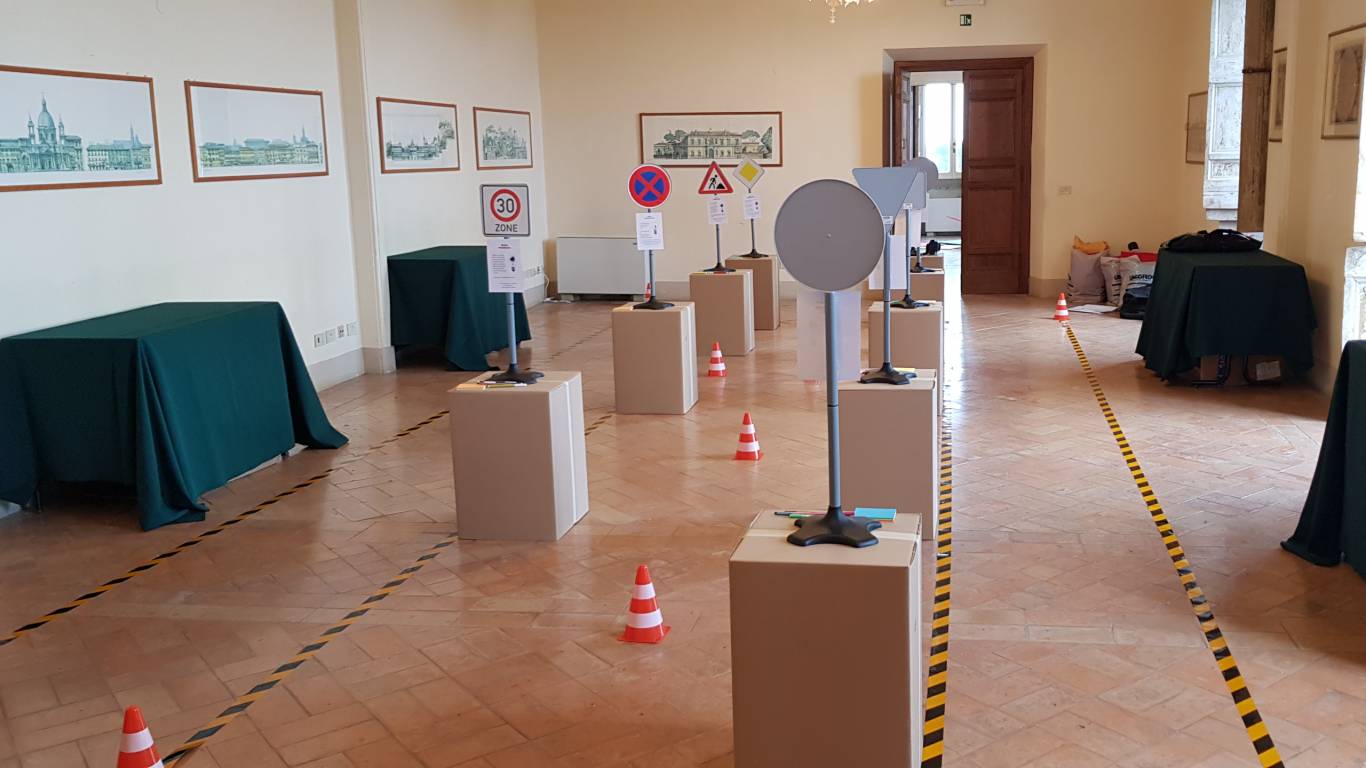 Make your day unique!
Fill out the form to receive personalized information,
our staff will contact you as soon as possible
RESERVATIONS