A special location
For your wedding day
If you've always dreamed of a fairytale wedding, trust our team of experts to make the dream come true. We take care of every single detail to make the most important day unforgettable for you and all your guests.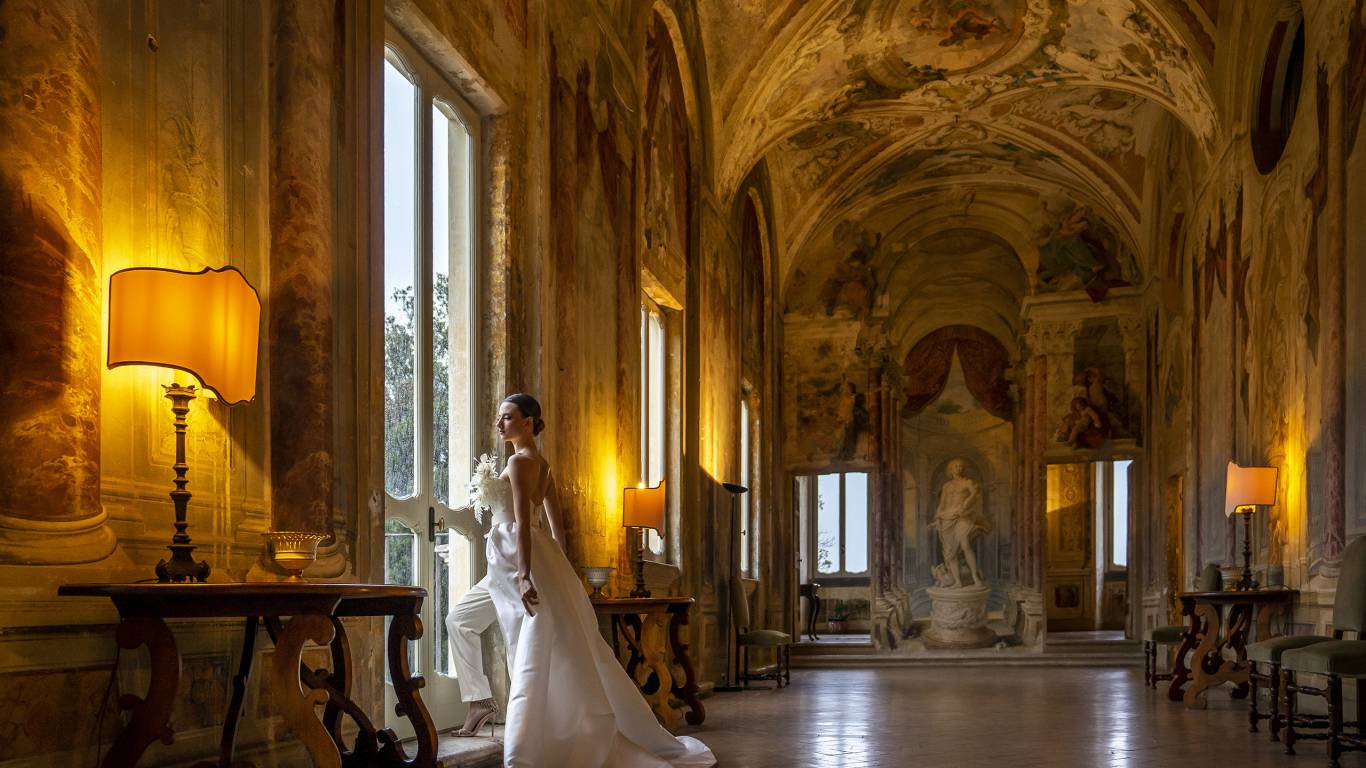 Banqueting
for ceremonies and weddings
Atmosphere, creativity and professionalism, three fundamental concepts that sum up the essence of our offer for spouses. By choosing Park Hotel Villa Grazioli as a location for your wedding you are not simply "renting a villa", you are relying on our experience and the passion we put into our work.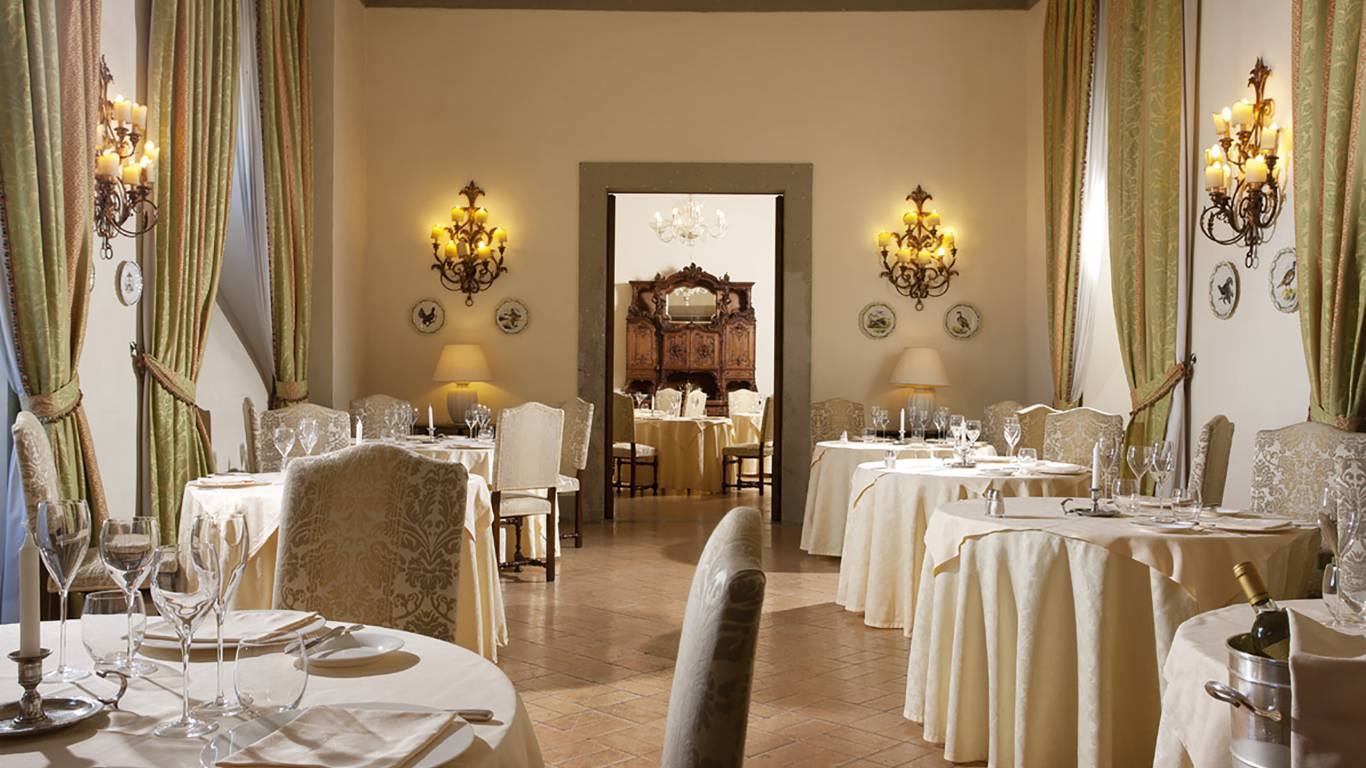 Special offers
for your wedding
We have the solution tailored to your needs
Do you want a simple event with few frills?
Or celebrations in style Park Hotel Villa Grazioli has really thought of everyone, we have prepared a bouquet of offers designed to meet the different needs of married couples who are planning their wedding, in this very special period, for midweek or weekend weddings.
Make your day unique!
Fill out the form to receive personalized information,
our staff will contact you as soon as possible
RESERVATIONS